Britney Spears Latest News and Pictures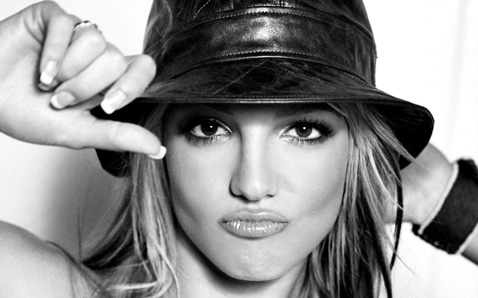 Move sought in Spears case
May 3, 2008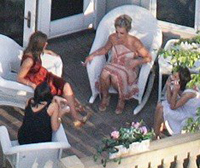 Britney Spears had the best seat in the outhouse at Jamie Lynn's baby shower. She was there for her sister's baby shower and the media seemed to be there as well. She seems much more in shape and appears to be headed toward being a normal Britney again, now that her father has taken contorl.




---
Move sought in Spears case
February 15, 2008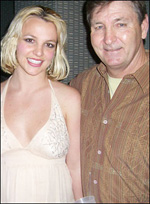 The father of troubled pop star Britney Spears will retain control over her affairs until a scheduled March 10 hearing, a Los Angeles court ruled yesterday, even as a new attorney sought to move the case to federal jurisdiction. The attorney, Jon Eardley, is linked to an associate of Spears's friend Sam Lutfi.
Spears's father, Jamie, was granted "temporary conservatorship" over her affairs two weeks ago when the 26-year-old was in a Los Angeles hospital for psychiatric evaluation. In a related filing, Eardley claims the singer is being deprived of her civil liberties and that restrictions placed on Spears by her father "interfere with the effectiveness of the scheduled medications" she is supposed to take.
---
Is Britney Spears Married?
February 14, 2008

Britney Spears married Birmingham's own Adnan Ghalib in a secret ceremony last month, according to rumours.
Star Magazine claims the couple married whilst in Mexico on January 9 in a quick ceremony.
However if the report is true the nuptials are probably illegal because pap Adnan is still wed to a British woman.
The mag says when Britney found out she dumped him in mid-January and later took him back. They also claim Spears gave Ghalib over €125,000 to speed up his divorce.